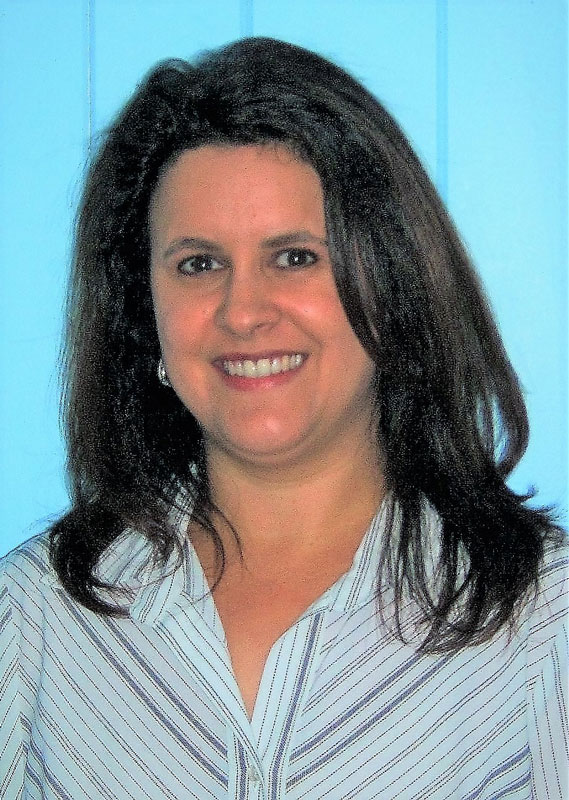 Angela Chambers
Owner
I spent four long years in college working towards a Textile Management degree. Right after I graduated, I landed a great job as a Quality Manager. If you know anything about the textile business, you know it's a vanishing American industry. I decided I needed to make a change.
In addition to textile education, I took numerous accounting classes simply because I enjoyed them. Of course my husband thinks it's weird, but I really like bookkeeping! And it came in handy as I left my textile job to help expand his remodeling business.
We did very well and started looking into areas to expand. By chance, we started helping property owners who were struggling with their rental businesses. We realized we had a knack for finding good renters. We began to see a huge opportunity in the management market and decided to go in that direction.
My husband acquired his Real Estate License and we began managing properties for others. We took over our first house in the spring of 2006 and have kept the owners happy for over a decade!
With our success, I knew we needed to expand even further. I also received my Real Estate License and started looking for the best place to open another location. The Crystal Coast was at the top of our list. We vacationed to this area for over 15 years and loved the locals! We've been here ever since.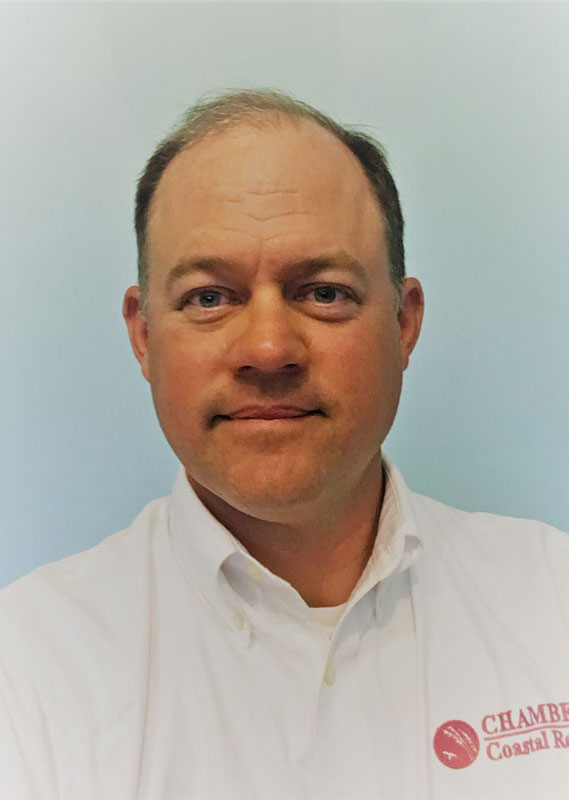 Nathan Chambers
Manager
I've been in the construction and remodeling business for over 25 years. My first job was a toter for a framing crew. It nearly killed me, but I worked hard and built muscles I didn't even know existed! I even made all-county my senior football season. Although the work was tough, I really enjoyed working on buildings.
In college, I worked as an apartment complex maintenance technician and in a few short years, I started a remodeling business. To this day, I still love making homes a better place to live.
The idea of affordable repairs and maintenance paired so well with the management business. We've continued to gain business from our competitors by being 30% cheaper in repairs. I always strive to treat my customers' money as if it were my own money being spent. This desire to make our clients money has helped us grow tremendously over the years.

About Us
Chambers Coastal Realty has been serving all of the North Carolina Crystal Coast, including Atlantic Beach, Pine Knoll Shores, Indian Beach, Morehead City, Beaufort and more for over 12 years. We provide superior, affordable property management services for long-term rentals, vacation rentals and HOAs.